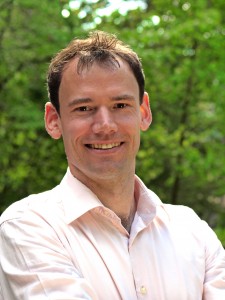 For all your questions about eating and lifestyle, please contact Stephanie Thrash. Both for general nutritional advice (without a referral from a doctor) and specific nutritional advice (with referral). Consider among other things: overweight, underweight, type 1 and 2 diabetes and too high blood pressure or increased cholesterol. To make an appointment you can contact me by telephone or e-mail.
Procedure
You can make an appointment for an intake interview by telephone or e-mail. This conversation takes approximately 60 minutes. You can expect the following during this conversation:
Registration of personal data
Research into medical and diet history, living conditions and nutritional style
Discussing the request for help and expectations
Inquire about eating habits (what do you eat and drink in one day)
With the help of this data we jointly set goals and a nutrition plan. During the follow-up consultations, we will discuss how the nutrition plan works in practice and we evaluate the results. All your questions and ideas will be addressed.
The purpose of the consultations is to ultimately achieve a situation together in which a healthy diet and lifestyle can be pursued independently.
Where can I go ?
Below you will find a list indicating when you can turn to me for advice and guidance.
Being overweight
Underweight
Healthy diet advice
Advice vegetarian / vegan food
High cholesterol (hypercholesterolemia)
Blood pressure too high (hypertension)
(Pre) trajectory bariatric surgery
Food hypersensitivity, allergies and intolerances
For example: cow's milk allergy, lactose intolerance, celiac disease / gluten intolerance
Lung diseases (COPD)
Stomach, intestinal and liver problems
For example: constipation, diarrhea, ulcerative colitis, crohn's disease, liver diseases, irritable bowel syndrome)
Type 1 and 2 diabetes
Kidney diseases
Oncology
Nutritional advice for (competitive) sports
When in doubt, you can always contact me or your doctor. Then it can be determined together whether an appointment with me is possible.